There is an old saying: "In this world nothing can be said to be certain, except death and taxes."
It was, in fact, Benjamin Franklin who came up with this little gem. And while old Benny was undoubtedly good with words and flying kites, there is a third certainty that he left out.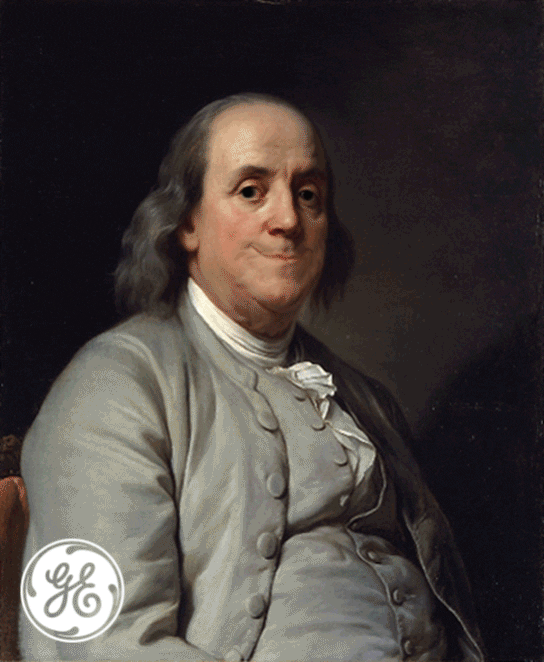 B-Dog must not have had kids, or worn clothes. 
Because, along with death and taxes, laundry is also a certainty. 
It is also probably about as enjoyable as the first two certainties.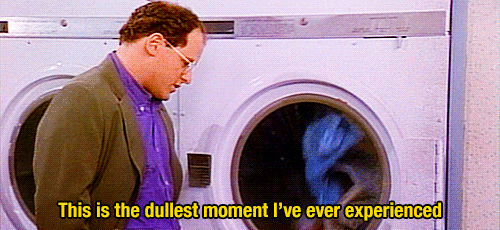 Not because it is a particularly difficult task. But because it. Never. Ends.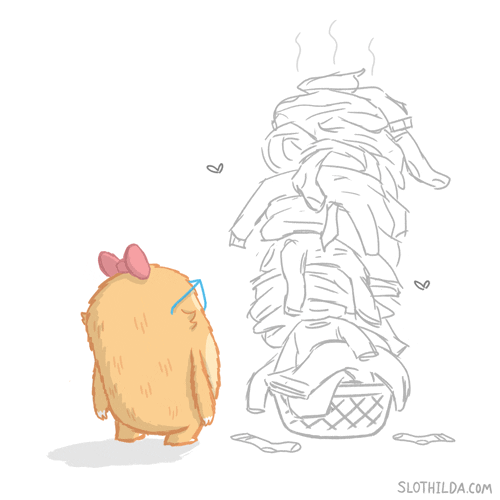 Laundry doesn't care if you are sick. Laundry doesn't care if you are tired. Laundry doesn't care if the world is in the middle of a global pandemic and literally everything else is cancelled. Nope, laundry be like…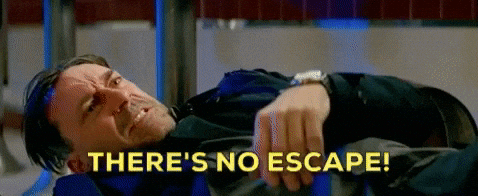 Unless you have magical laundry that does itself…
Can somehow afford to pull this move all the time…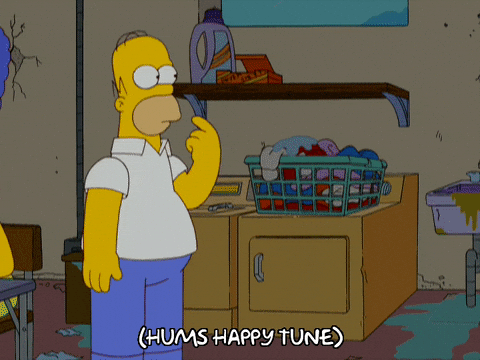 Or are a nudist…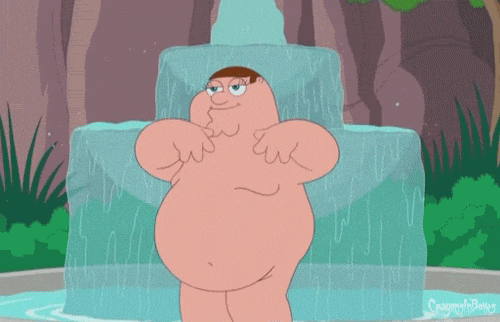 You will be stuck in the neverending cycle of laundry from the time your parents teach you to use the washing machine until you die. 
And if laundry is an inevitable certainty, you know what else is a certainty?
Lost laundry. 
I'm not sure how it happens. 
My best guess is that I skimmed over the section in my washing machine's manual that states the machine requires a ritual sacrifice of every left sock and my favourite pair of undies to run. 
Cuz as bad as laundry on its own can be, there is something extra depressing about getting to the end of folding a load and realizing that something new has fallen victim to the laundry gremlins.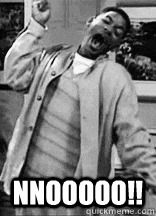 And if that godforsaken machine were ever to take one of my Lil Helper items…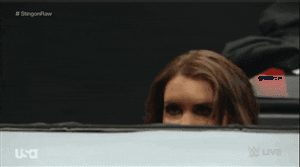 Luckily Lil Helper now offers mesh laundry bags, to ensure that such a massacre can be avoided. 
Thwarts laundry gremlins: These bags may be for your delicates, but they are tough and well-built enough to keep even the most persistent laundry gremlins at bay. 
Multi-Use: We decided to start carrying these bags as a companion to our HyPs system, but they will also work well for our breast pads, bamboo stay-dry liners, and any other small and vulnerable items. They would also make great storage bags for items that need a breath of fresh air to stay their best. 
Two Sizes: Large - 30x40cm and  Small - 20x30cm. No matter how much or how little you need to protect from the fate of falling into laundry oblivion, we have a size for that. 
Despite the fact that most days I'm like…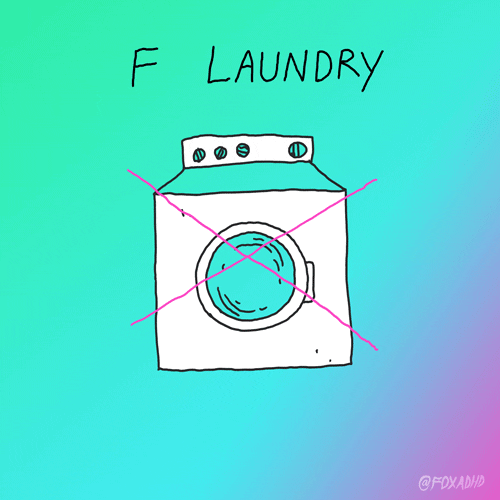 I know that eventually sympathy for my family members at the very least, will mean that I succumb to the endless laundry cycle once again. 
But at least now I don't need to do battle with the laundry gremlins or worry about items…
Just how to get coffee stains out of every last one of my white shirts…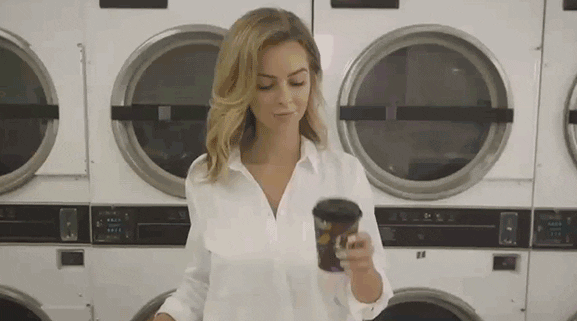 And whether or not my partner will attempt to "help" with the laundry load.