I know that most of the stuff written on this page is pretty light and fluffy. 
So, it might shock some of you to find out that, far from being a starry-eyed dreamer, I am actually a bit of a jaded skeptic.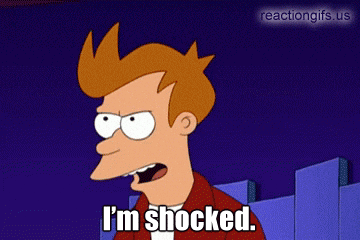 Don't get me wrong, I really WANT to give people the benefit of the doubt. 
But anytime something or someone seems too good to be true, you will find me over in the corner like…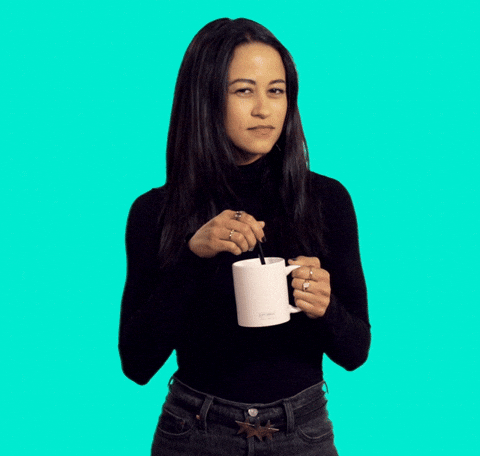 So when I heard people starting to rave about their reusable menstrual products, I was no different. 
A lot of folks I know have chosen to dive into this pool headfirst…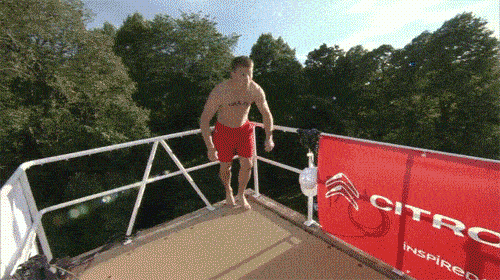 But all I can envision for myself is…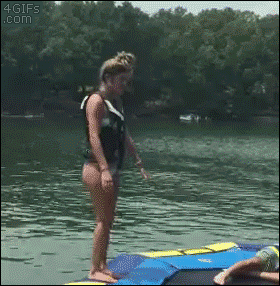 I like the idea of saving money. I like the idea of saving the planet and reducing my environmental impact. 
But that doesn't mean there isn't anything to be iffy about.
How will they fit? How do I take care of them? Won't it be gross? Will they even work for me?
If you are feeling a little skeptical about reusable pads in general or our HyPs pads specifically, then this lovely little trial pack is for you. 
You Get: 
1 HyPs

Liner

- perfect for light days or LBL 

1 HyPs

Regular

- perfect for all-around protection for most folks 

1 HyPs

Heavy

- perfect for heavy days, overnight, or postpartum protection

1 Zipper Wetbag

- a BFF for your HyPs, great for taking them on the go

1 Mesh Bag- for washing your new little treasures

Free shipping- just cause we like ya so much 
I must admit, now that I have given them a try, I will be spreading the gospel of HyPs far and wide.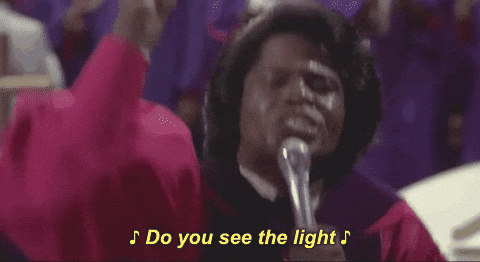 But if you aren't one to have blind faith, I totally get it. So give the trial kit a go and decide whether the HyPs line is for you.