A Dry/Wet Bag, a Biggie Bib and some Bamboo Wipes walk into a bar...
Just kidding. They didn't go to a bar.
But they DID jump into your shopping cart (and brought along a choice of either a FREE Bandana Bib or Small Zipper Wetbag) for an OUT OF THIS WORLD price of only 33.95$ with FREE SHIPPING in the US. That is a saving of 30%!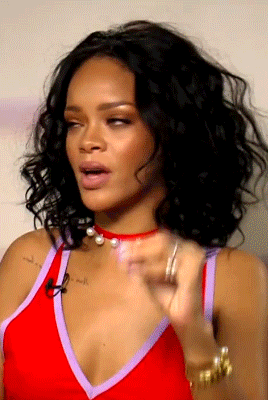 Whether you decide to blast off with some Space Dino's or wander through the forest with Bears, feel confident that this bundle deal will make sure you are prepared for any of life's surprising moments!
Yes, even these ones....