At Lil Helper, we are big fans of keeping it simple. 
Anyone who has had to leave the house with a toddler (and the 1,486,364 items they absolutely must bring to get through the outing)...
...Had to deal with a baby who refuses to cooperate and do normal things…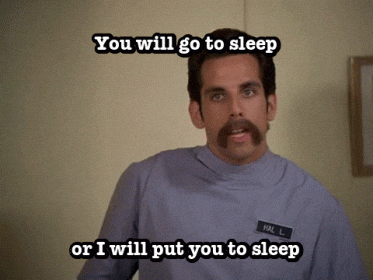 ...Or just, ya know, keep a brand new human alive (in the face of their constant attempts at self destruction)…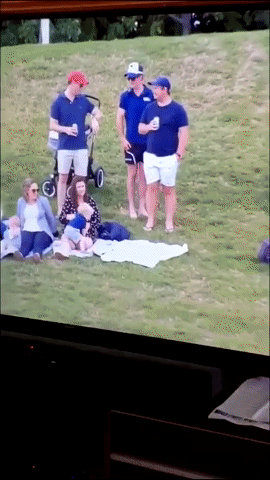 ...Knows that simple is the way to go. 
Parenting is beyond a full-time job and anything over-the-top or complicated only adds to the chaos that comes baked-right-in to each and every child you bring home. 
That's why Lil Helper usually lives by a "less is more" mantra. 
But there are exceptions to every rule, right? 
Like when your "no T.V. at the dinner table" rule flies out the window on Friday night when you need some peace after a long week.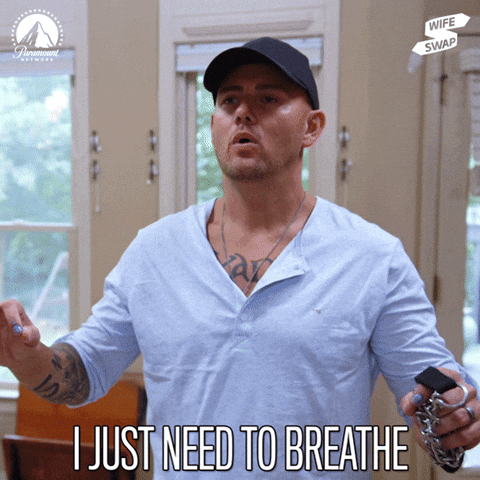 Or when a company who claims to keep it simple writes needlessly long and convoluted product descriptions.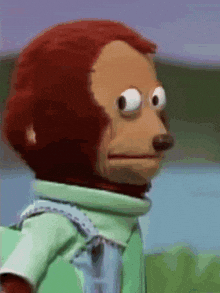 And our new Cheaper by the Doubles bundle. 
Since you are a parent, you are probably used to double the trouble. So this bundle with double the fun will be a refreshing change. 
Whatcha get: Two of our magical, amazing, wondrous cloth diapers in any print your heart desires. PLUS, choose one from our awesome freebies: Burp Cloth; Biggie Bib; Bandana Bib; or T-shirt Wipes (5 pcs)
I'm bad at math, is that a good deal?: It's 10% off our regular price! Come on, would we ever steer you wrong? I thought you knew us better than that.
But wait… there's more!: 1) I very much hope you read that in your best "overeager infomercial guy" voice. 2) We have a bunch of super sweet add-ons that you can choose to customize your bundle and save even more!
Baby giggles, toddler jokes, trashy-but-addicting Netflix shows, chocolate, wine. Sometimes more is actually more. 
So if you are looking to double down on savings and fun, join us in ignoring our less-is-more rule and check our the Cheaper by the Doubles bundle.